The first online foreign language learning 1:1 platform in Vietnam.
Learn 1:1 with experienced tutors.

Flexible study time according to your free schedule

Price for 1 lesson only from 4 dollars
Prepare to speak confidently with the best online tutors
English Tutors
375 Teachers
Japanese Tutors
157 Teachers
Vietnamese Tutors
68 Teachers
Other Languages
Coming soon ...
Make the world your comfort zone
Speak naturally with professional online tutors from around the world
Focus on the skills you need​
Prepare to achieve your goals with private tutors
Search tutors based on your free time and personal requirements
Book a Tutor, add their time slot in your calendar.
Get reminders, join meetings at specified times and have fun learning !
Vocabulary; speak & write fluent
english.
Grammar, Vocabulary, Pronunciation
IELTS, TOEIC, TOEFL, exams in english schools
100% Satisfaction
Guarantee
If you are not satisfied with your trial lesson, we will give you a free replacement with another tutor or a full refund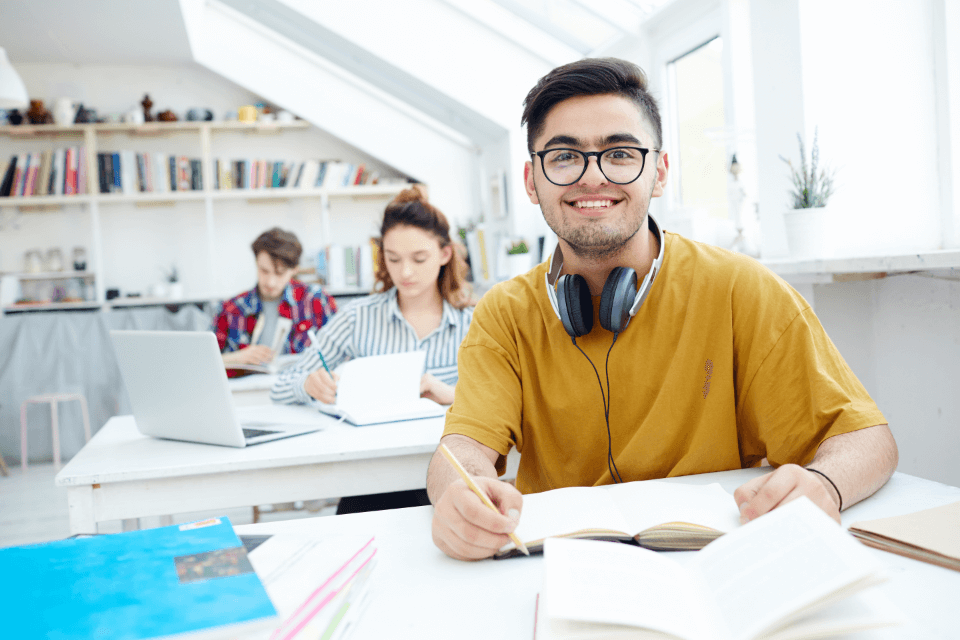 Hear it from
our students
As a student at university, I feel VIPNATIVE is a amazing application with reasonable costs, high qualities and good guarantees. VIPNATIVE is not only save my time, my money but also help me to practice with native speakers every day. Highly recommended.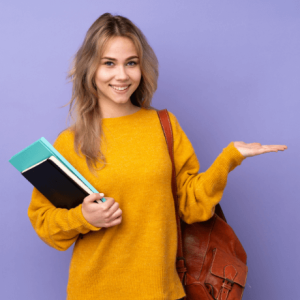 Natalya K.IIT . Student

I'm a person who is in a busy cycle of work and still wants to improve my English for work. Vipnative is a perfect choice when it comes to helping me be flexible in my study time..
Highly recommended.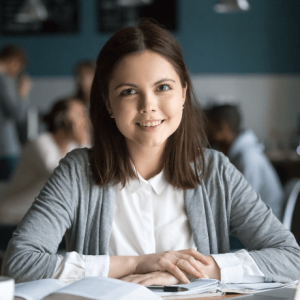 Abrahamnov Kyle. GMAT . Student

What I like about Vipnative is that I have the flexibility to change tutors until I find the best fit. Not only have I gained more confidence or improved significantly in communication, but I have also made new relationships with many friends around the world.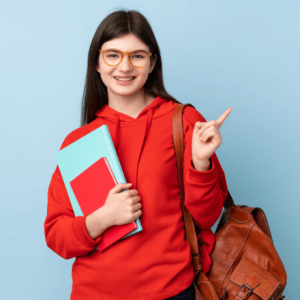 Krabael Antov AAAPT . Student

Earn money sharing your expert knowledge with students. Sign up to start tutoring online with VIPNATIVE.